Show Yourself Some Love This Valentine's Day!

Chocolates sweet and flowers fresh
May make the day a pleasure;
But a brand new look and an ageless life
Are the gifts you'll always treasure.
Treat Yourself to $1,000 in Savings!
Now is your chance. Treat yourself to the expert, personal attention of Atlanta's premier plastic surgeon, Dr. Sheldon Lincenberg, for a Valentine's gift you'll always remember.
These are the lowest prices of the year, and they're only available for a limited time. Here's the best news of all: you can learn more and lock in your potential savings with absolutely no commitment.
Just schedule a consultation to come in and talk personally with Dr. Lincenberg about your dream look and what type of procedure you might want to consider.
To lock in your preferred pricing with no obligation:
• Schedule your confidential consultation with Dr. Lincenberg by March 6
• . If you decide to have a procedure, schedule it by April 30
Choose one of these complete packages or talk with our team about other options designed just for you: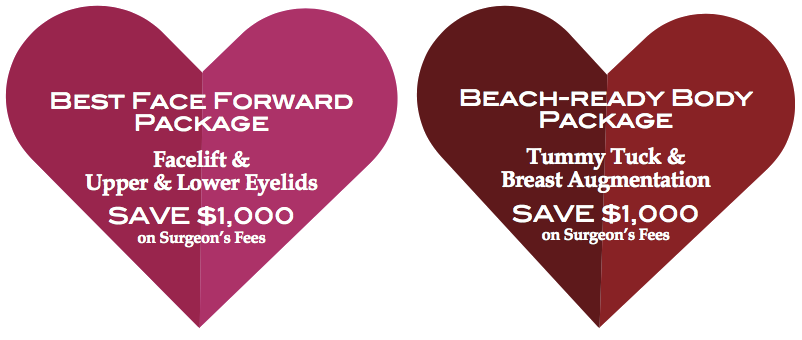 OR Save $500 on surgeon's fees for either
a tummy tuck or breast augmentation.
Contact Dr. Lincenberg's friendly team today to schedule your consultation before the appointments fill up – and have the best Valentine's Day ever!