Brencia

Actual Breast Augmentation Patient

Isabella

Actual Facial Rejuvenation Patient

McKenzie

Actual Breast Augmentation Patient

Marian

Actual Tummy Tuck Patient

Stepheny

Actual Mommy Makeover Patient

Winkie

Actual Facelift Patient
Expert Cosmetic Surgery Performed by Mayo Clinic-trained, Double-Board Certified Plastic Surgeon in Atlanta
---
We help you live an ageless life.
From mommy makeovers and tummy tucks to facelifts and breast augmentations, Atlanta-based Sheldon Lincenberg, MD combines personalized attention and a full offering of surgical and non-surgical options to help you live an ageless life.
With 30 years of experience, Dr. Lincenberg offers you all of his artistic and technical skills so you can look on the outside the way you feel on the inside: vital, beautiful and always ready for the future.
---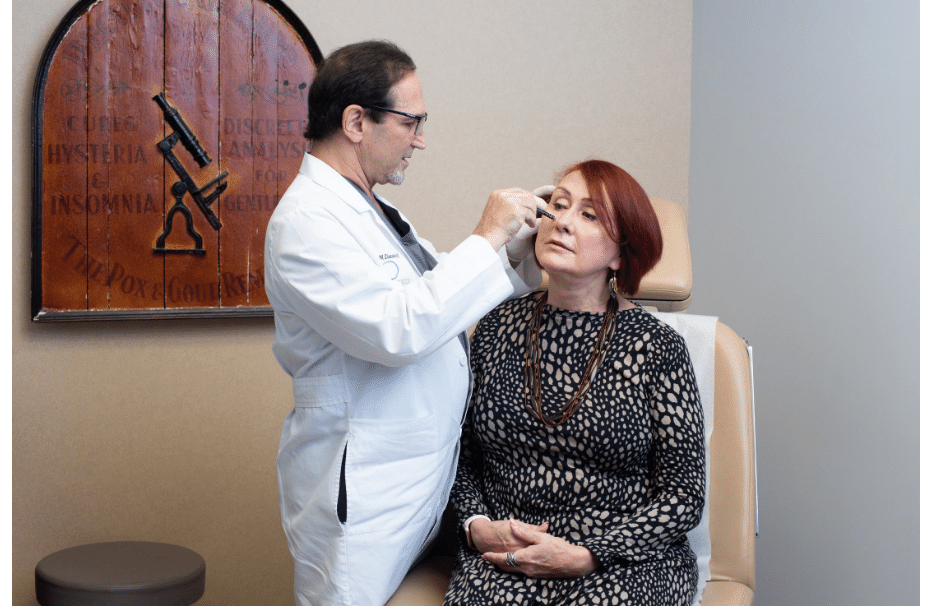 Now's the time for a brand new you!
Learn more about the full range of procedures we offer and the right questions to ask when you are considering plastic surgery, or schedule a personalized consultation today!
Procedures
Making Your Choice
---
Meet Dr. Lincenberg
Dr. Lincenberg's personal attention makes patients feel welcome, listened to, and fully supported:
30 years of experience for treatment at every life stage
Plastic surgery residency at the prestigious Mayo Clinic
Degree from University of Illinois College of Medicine
Top reviews from satisfied patients
Double-Board certified with specialty in plastic surgery
Trainer for residents & fellows
Nationally recognized speaker and researcher on aesthetic surgery
Founder of Kidejapa, non-profit to conduct surgical missions to developing countries, including Ecuador, Haiti, the Philippines, Vietnam and Honduras
Dedicated husband and father who enjoys music, skiing and being with family
Read Full Bio
---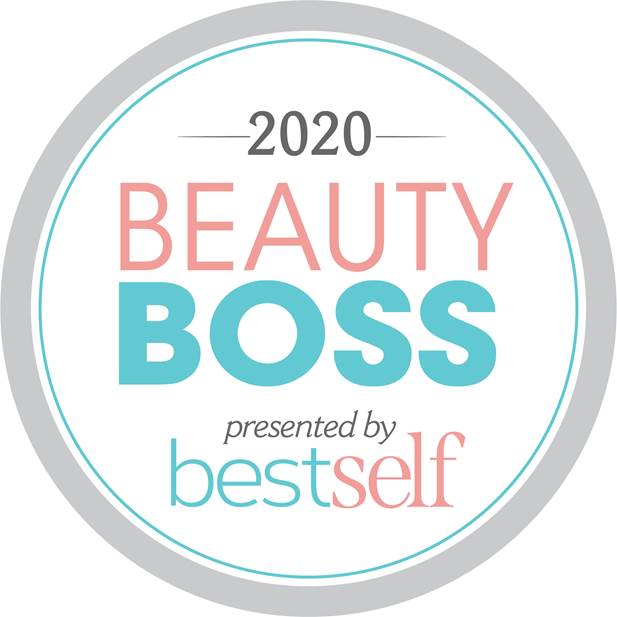 Atlanta's Ultimate Beauty Boss for Mommy Makeovers
Best Self Atlanta has recognized Dr. Lincenberg as Atlanta's Ultimate Beauty Boss for Mommy Makeovers!
The physical effects of childbirth take a toll on a woman's body. While many mothers work-out to lose pregnancy weight and hope to tighten up the stretched skin, there's often only so much that weight loss and exercise can do. The Mommy Makeover consists of breast augmentation and abdominal augmentation. The actual procedures would be either a full tummy tuck or mini tummy tuck of the abdomen or liposuction of the abdomen or other areas of the torso. Restoring youthfulness to your breast may involve a breast lift, a breast enlargement, a combination of both, or even a breast reduction.
---
Reviews
Listen to our patients tell you about their experience
In Their Own Words
"I felt 100% comfortable through the whole process and couldn't be happier with the results!"
Read More Reviews
---