Brencia

Actual Breast Augmentation Patient

Isabella

Actual Facial Rejuvenation Patient

McKenzie

Actual Breast Augmentation Patient

Marian

Actual Tummy Tuck Patient

Stepheny

Actual Mommy Makeover Patient

Winkie

Actual Facelift Patient
Individualized Cosmetic Surgery Procedures from a Mayo Clinic-trained Plastic Surgeon
---
Customized Atlanta Plastic Surgery
Atlanta cosmetic surgeon Sheldon Lincenberg, MD, customizes your procedure specifically for you. 
Dr. Lincenberg blends his surgical excellence and his vision as an artist to solve your individual concerns through reshaping, redesigning and rejuvenating to create the facial or body look unique to you.
---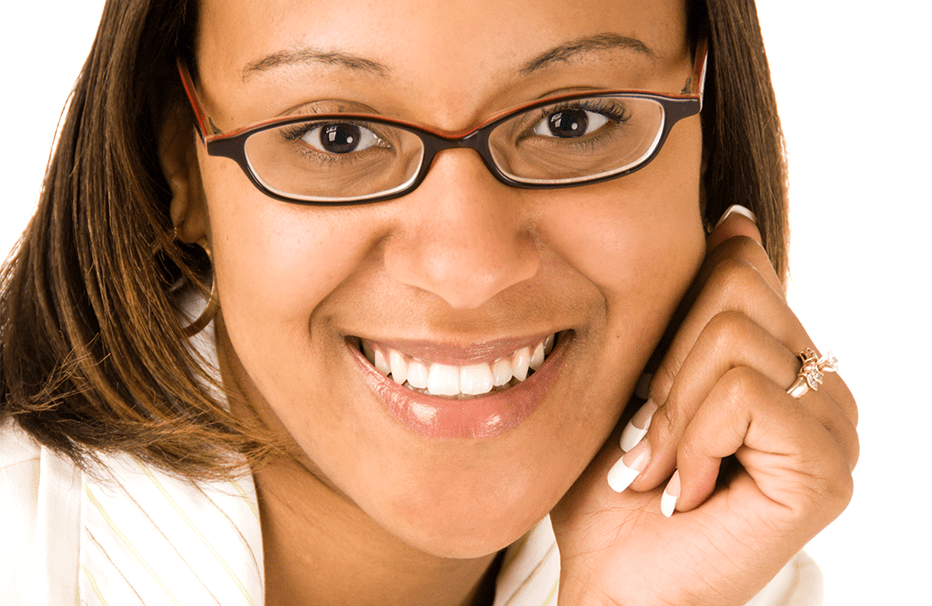 Dr. Lincenberg's patients benefit from his expertise as a double-board certified plastic and reconstructive surgeon who trained at the prestigious Mayo Clinic.
He has 26 years of experience helping patients achieve their facial and body plastic surgery goals using techniques that are proven to give the safest and longest-lasting results attainable.
Procedures
---
Meet Dr. Lincenberg
Head Surgeon of Our Atlanta Cosmetic Plastic Surgery Center
Learn more about Dr. Lincenberg, his family, his philanthrophic efforts and his approach to plastic surgery.
Sheldon Lincenberg, MD, provides a comprehensive array of plastic surgery services, including facial, breast and body procedures as well as non-surgical treatments such as Botox and fillers. Patients come from throughout metro Atlanta, the state and the region to benefit from his unique talents. Dr. Lincenberg practices plastic surgery in Atlanta, GA, and Cumming, GA.
Learn More
---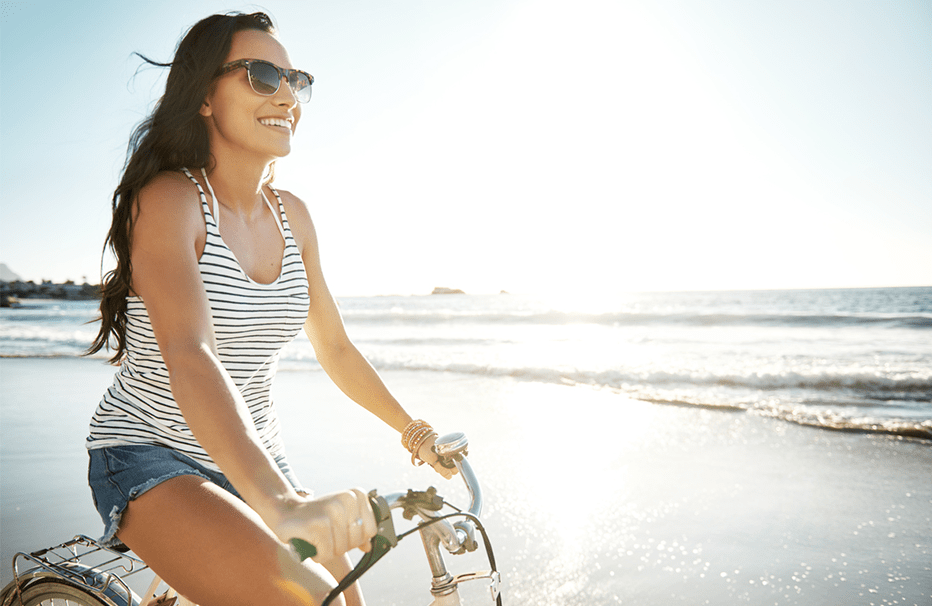 The OCEAN Commitment
Patient satisfaction is paramount at our practice and our entire staff follows our OCEAN philosophy where we aim to over-exceed client expectations from the moment you contact our practice.
Explore our website, watch our videos, check out our News & Insights section, then contact us or make an appointment so you can see the difference for yourself!
---
Reviews
Listen to our patients tell you about their experience
In Their Own Words
"I never thought I could look this good."
Learn More
---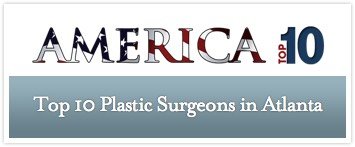 Dr. Lincenberg was named one of the Top 10 Plastic Surgeons in Atlanta by the America Top 10 organization, citing his Mayo Clinic-training and 20 years experience.