Meet The Staff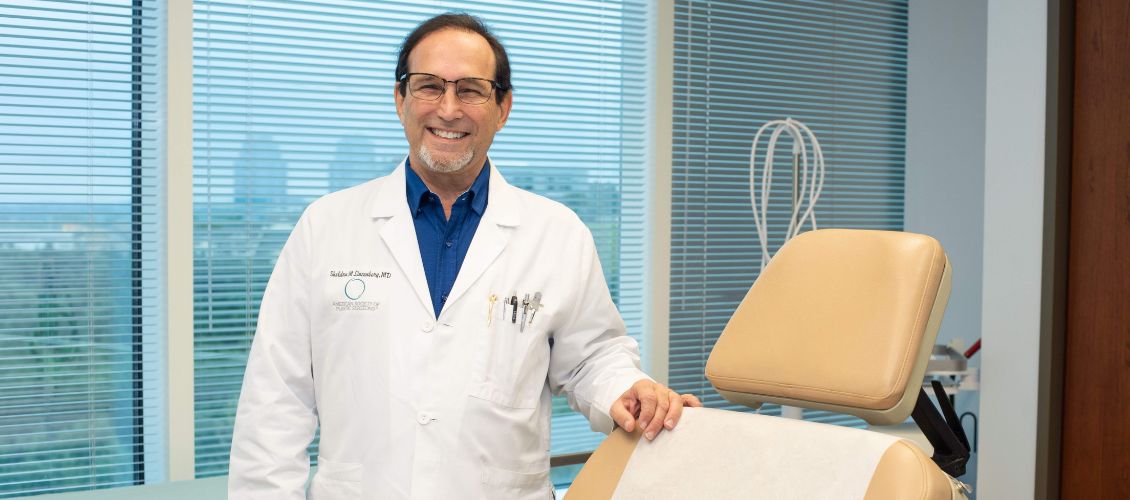 Dr. Sheldon Lincenberg
Trained in plastic surgery at the prestigious, internationally-recognized Mayo Clinic, Dr. Sheldon M. Lincenberg is a double-board certified plastic surgeon in Atlanta. He opened his practice in 1989. In addition to his aesthetic and reconstructive practice, Dr. Lincenberg trains residents and fellows and publishes research that advances the field of aesthetic surgery. He regularly speaks to audiences at national and local meetings.
Dr. Lincenberg received his medical degree from the University of Illinois College of Medicine. He completed his plastic surgery residency at the Mayo Clinic in Rochester, Minnesota, after completing his general surgery residency at Sinai Hospital in Detroit.

He is a Fellow of the American Board of Plastic Surgery and a Fellow of the American College of Surgeons. In addition to seeing patients at his offices, Dr. Lincenberg performs surgical procedures at Northside Hospital and DeKalb Medical Center. His professional affiliations include the American Society of Plastic Surgeons, the American Society for Aesthetic Plastic Surgery and the Priestley Society of the Mayo Clinic Alumni Association. He has served as president of the Georgia Society of Plastic Surgeons.
Philanthropic Initiatives
Benevolent humanitarian and community service projects are important to Dr. Lincenberg. In 1998, he founded Kidejapa, a 501c(3) non-profit organization. Kidejapa provides surgical missions to developing countries to correct birth defects and meet other reconstructive surgery needs of children. Kidejapa has completed 21 mission trips to countries such as Ecuador, Philippines, Haiti and Honduras.
Kidejapa also founded an annual fashion show and luncheon, known as Pink Ribbons, that ran for 21 years, from 1995 through 2016. Pink Ribbons kicked off breast cancer awareness month and benefited two local breast cancer organizations, the Georgia Breast Cancer Coalition Fund, and the Eric R. Beverly Family Foundation.

Julie has been our office manager for over 11 years. She started off working at the practice part time and her responsibilities have increased over time. Julie loves being involved with the practice and contributing to its growth and success. Her favorite part of her job is having the opportunity to work with the patients. Her best advice for patients is: Make sure that it is something you are doing for yourself, and have realistic expectations. Also look for a surgeon who fits your needs and understands what your desires and goals are.

Our patient coordinator Tracy has been in the medical aesthetics and plastic surgery industry for over 10 years, where she strives to be a guide and provide every patient the best possible experience throughout their plastic surgery journey.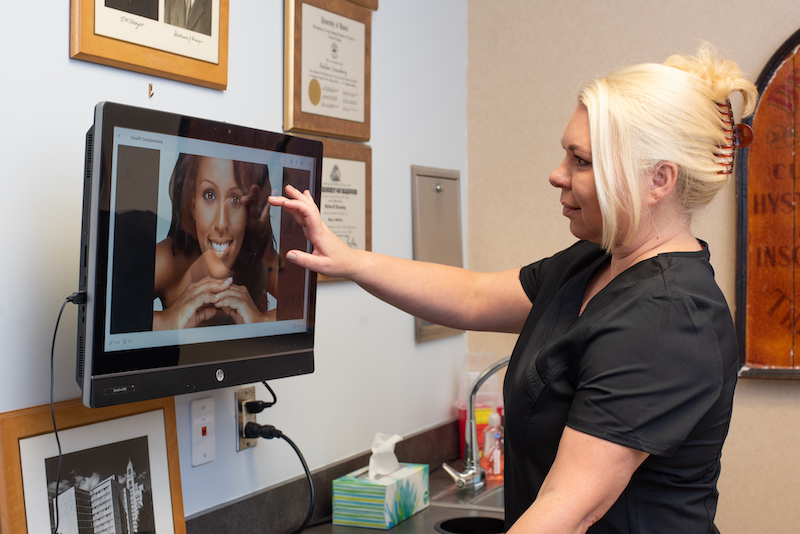 Medical assistant/nurse Vera has been with Dr. Lincenberg for over 20 years.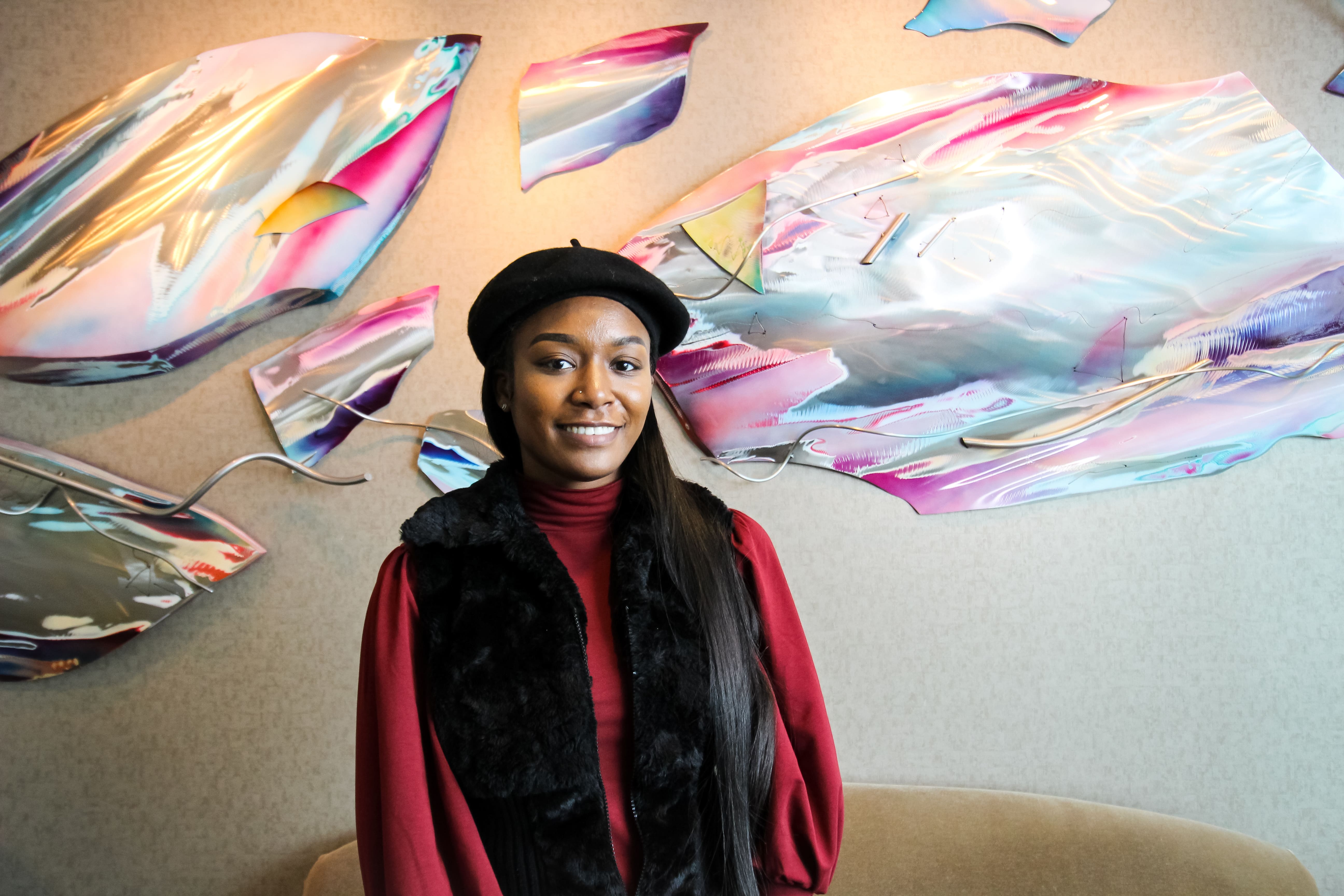 Ashley is our Front Office Coordinator, she has been at the practice since November 2021. If you have been to our office, her smiling face is the first thing you will see when you walk in the door. Ashley assists patients from scheduling and check in, through their transformation journey, and she loves being able to witness the improvements in patient's confidence and physical comfort.
Affiliations
Fellow, American Board of Plastic Surgery (ABPS)
Fellow, American College of Surgeons (ACS)
Member, American Society of Plastic Surgeons (ASPS)
Member, American Society for Aesthetic Plastic Surgery (ASAPS)
The Priestly Society of the Mayo Clinic Alumni Association
Active staff, Northside Hospital
Active staff, DeKalb Medical Center