Atlanta's Ultimate Beauty Boss for Mommy Makeovers
Are you ready to see the version of yourself that you have always imagined?
Is it time to reclaim your body after children?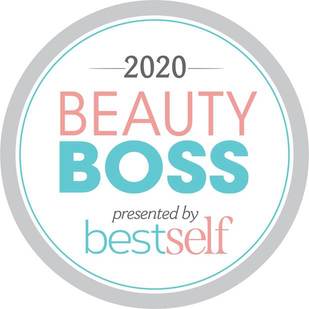 Dr. Sheldon Lincenberg has earned the title of "Atlanta's Ultimate Beauty Boss for Mommy Makeovers" from Best Self Atlanta.
He is the Mommy Makeover expert who can help you look and feel your absolute best!
Mommy Makeovers usually include a tummy tuck, breast augmentation and/or breast lift, and sometimes liposuction. Mommy Makeovers are customized procedures based on your body's needs. Dr. Lincenberg encourages patients to be specific about their post baby body goals, so he can recommend the most appropriate procedures. A nationally recognized expert in tummy tucks, even in very difficult cases, Dr. Lincenberg has developed and published creative new techniques for core strength and flatter tummies that are now used by other surgeons.
Learn more about Mommy Makeovers

We are happy to speak with you and learn more about your self-image goals to determine if a Mommy Makeover is right for you.
Contact Us for a Consultation with Atlanta's Ultimate Beauty Boss Today!