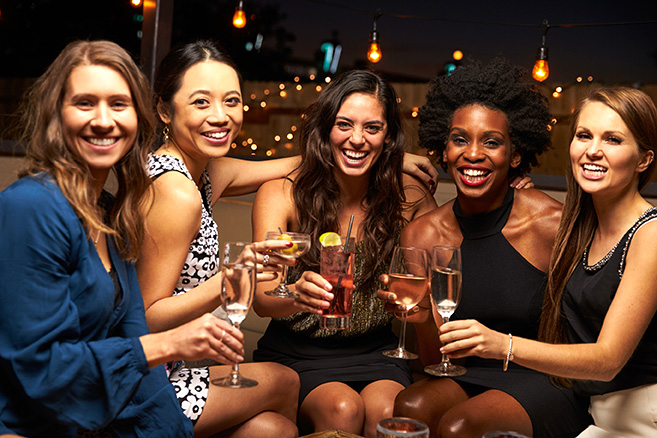 Girls Night Out on June 22: Hot Topics in Cosmetic Surgery
May. 24, 2017
---
Join us for Girls Night Out in Historic Roswell on Thursday, June 22, 5:30 pm to 7:30 pm at Plum Tree Salon and Spa, 1036 Canton Street, Roswell. We'll have drinks, hors d'oeuvres and a special presentation by Dr. Lincenberg on "Hot Topics in Cosmetic Surgery" at 6:45 pm. Representatives from ZO Skin Care and Allergan will be available to speak informally with attendees also.
June is always our annual benefit for Kidejapa Surgical Missions, so plan to purchase raffle tickets for some fabulous prizes and help fund this year's surgical mission.
Injectable Discounts: Attendees who prepay for injectables will receive a 20% discount and Botox is $10 per unit.
RSVP by June 15 to Kendra, kdavis@drlincenberg.com or call the office at 770 730-8222