Breast Augmentation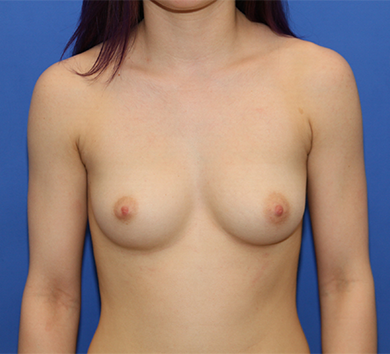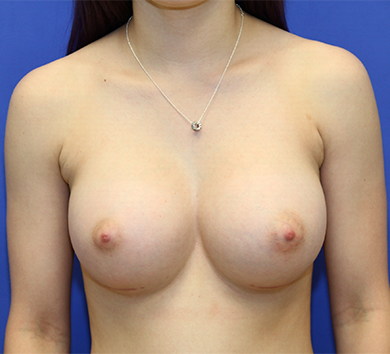 This 21 year old woman chose 340cc shaped silicone implants.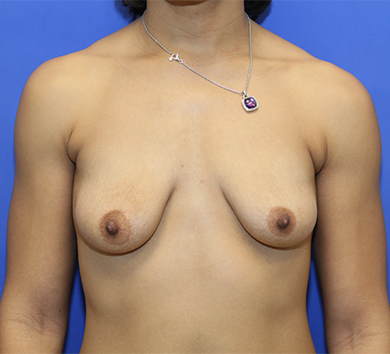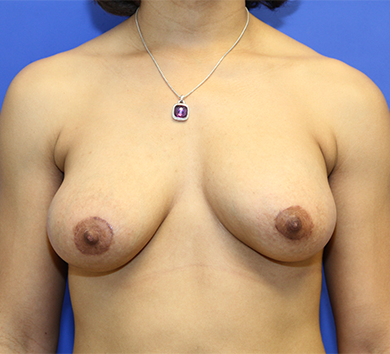 This 34 year old African-American woman has lost 50 lbs. and her breasts deflated during the weight loss. She is very athletic and desires a "balanced" figure. She chose shaped silicone implants, 320cc for her right breast and 360cc for her left breast.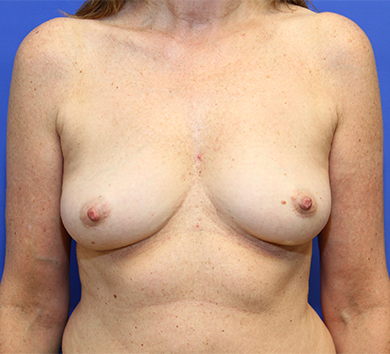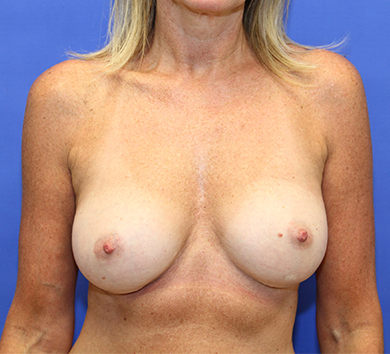 This 48 year old professional desires an attractive enhancement of her breasts. She selected round silicone 250cc implants to fit her 5'7", 135 lb. figure.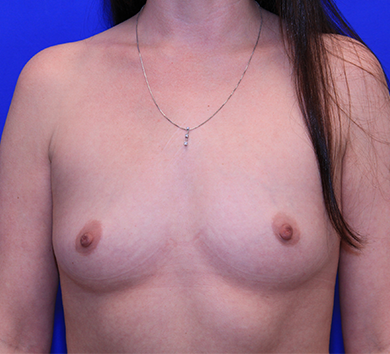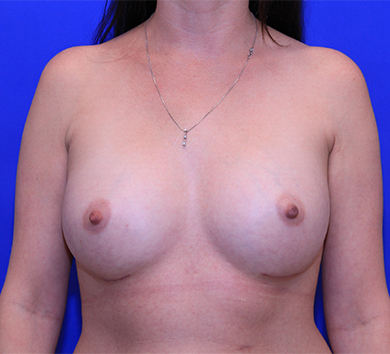 This 33 year old woman decided to enhance her breasts after having her children.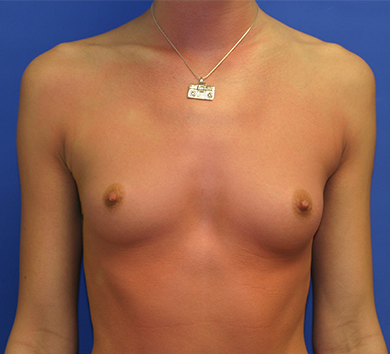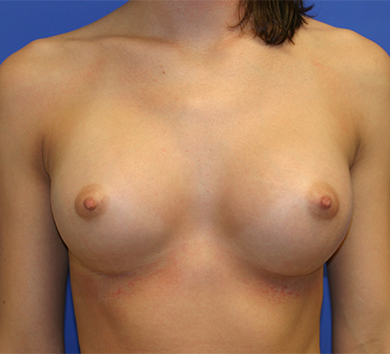 This 20 year old model requested silicone implants for their natural look and feel.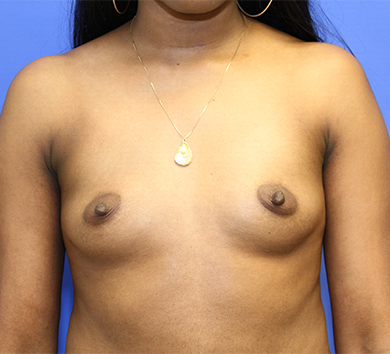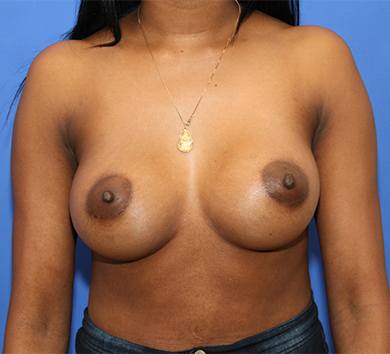 This 29 year old woman wanted a fuller figure with no visible scars. Her scars are located on the lower edge of her areolae and have blended in very well.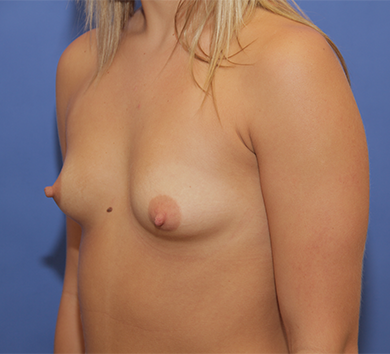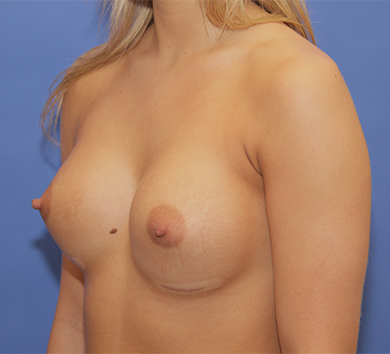 This 23 year old woman chose 350cc silicone implants to augment her 5'8", 140 lb. torso.