Core Tummy Tuck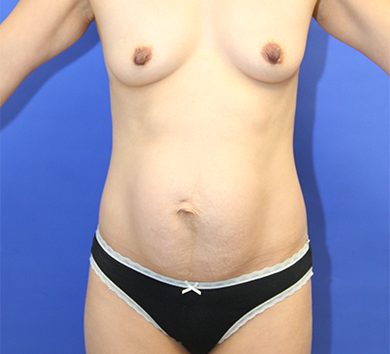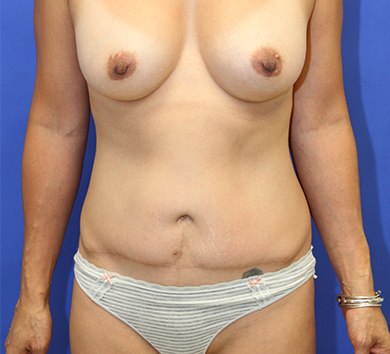 This 40 year old woman had 3 pregnancies and 3 C-section deliveries. She had no other abdominal surgery. Non-smoker. Diastasis is centered on the umbilicus and measures 15 cm. vertically by 9 cm transversely intraoperatively. She healed uneventfully.

At her follow-up at 27 months, she is free of back pain, although she has occasional sharp left upper quadrant pains.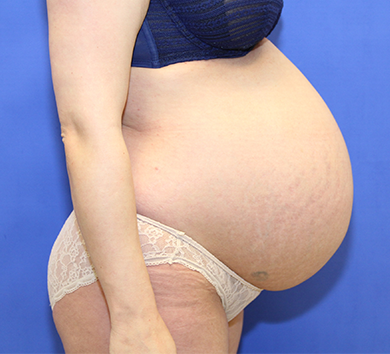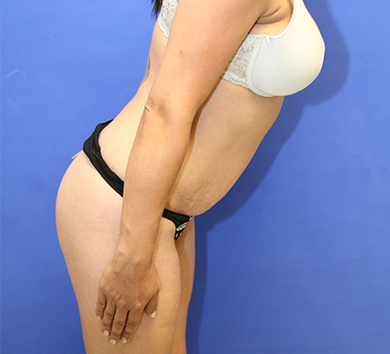 This 35 year old multiparous woman required CORE reconstruction following her C-section delivery. A skin graft was later needed to replace nicotine-damaged skin.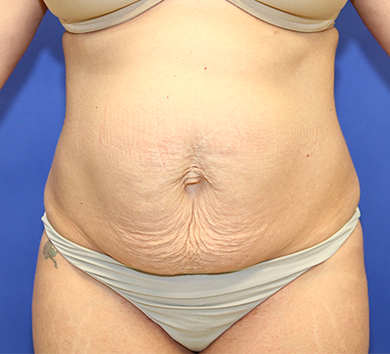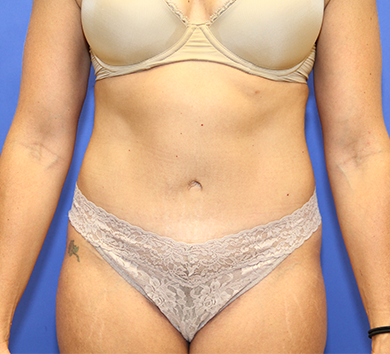 This 42 year-old woman nonsmoker had 3 pregnancies with 3 NSVD. She suffered from continuous lower back pain which was incapacitating at times. Diastasis is full length of abdomen and 12 cm. transversely at intraoperative exam. She healed uneventfully.

At her follow-up at 40 months, she is free of back pain and regularly exercises and participates in team competitions.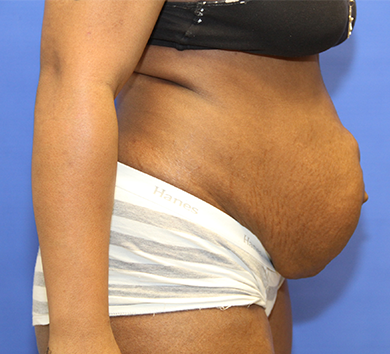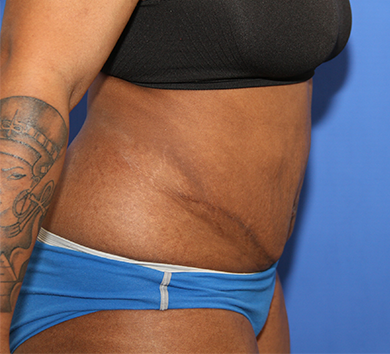 This 26 year old African American woman had three children, including a pair of twins that resulted in severe muscle damage and a hernia to her belly. She exercises several times per week.

She underwent a CORE abdominoplasty that repaired her hernia and reinforced her muscles with a silk mesh graft.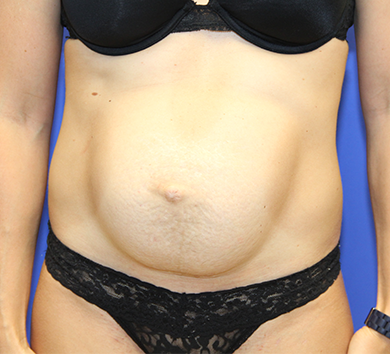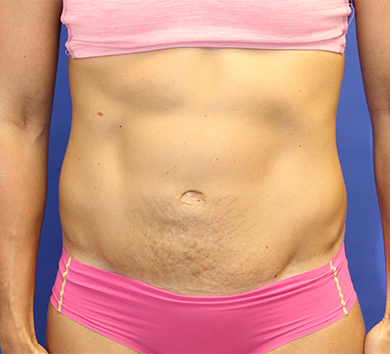 This 31 year-old woman who had 2 pregnancies with 2 NSVD. She has ulcerative colitis but has had no open abdominal surgery. Her daily strenuous cross training fitness program culminates in frequent club level competitions. The diastasis began just above the umbilicus and measured 11 cm. vertically and 8 cm. transversely intraoperatively. At her follow-up at 26 months, she remains very pleased with the new found strength of her core muscles.