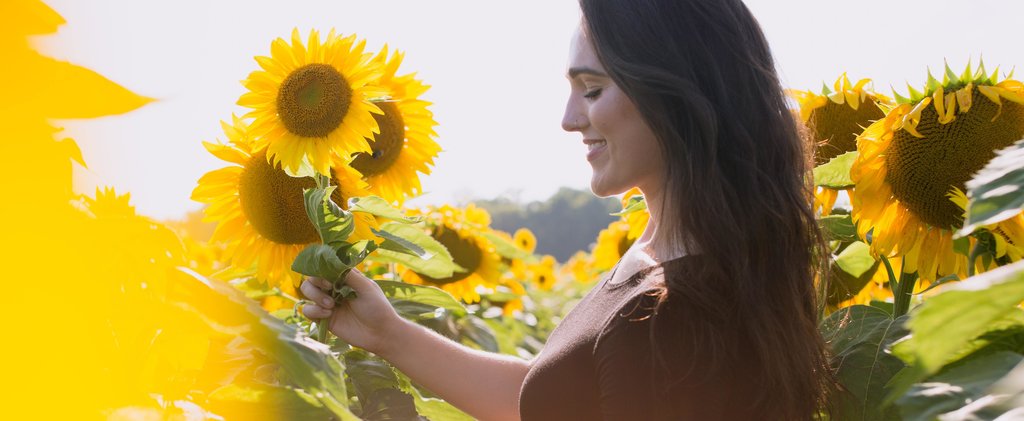 Virtual Lunch and Learn
Join us for a Virtual Lunch & Learn on Glowing Summer Skin
Wednesday, June 24, at 12 noon.
Learn how to keep your skin healthy while enjoying summertime fun.
Our ZO Skin Care rep will share tips for glowing summer skin and how to handle correction for pigmentation caused by summer sun.
15% discount on ZO products purchased that day.
Anti-aging facial special -- $95 if purchased that day.
RSVP to kendra@drlincenberg.com. You will receive an email with the Zoom link the morning of the event.