What is Rhinoplasty?
Rhinoplasty is a very personal procedure. We design your operation based on what you tell us you want your nose to look like. With the current aethestic techiques we can do just about anything with the nose. Take a look at some of our patient's before and after photos.
What our patients are saying:
"I simply love Dr.Lincenberg. I am extremely pleased and grateful to have had him as my doctor. He is very kind and caring. He is very experienced in his field and is very uptodate in his field. He planned a reconstruction procedure for me with utmost precision. He wanted to do the least possible surgery for me with the best outcome..."
"Dr. Lincenberg explained to me every detail about the surgery. He has amazing bedside manner and never made me feel uncomfortable during exams. Post-surgery results look amazing and I couldn't have asked for a better doctor."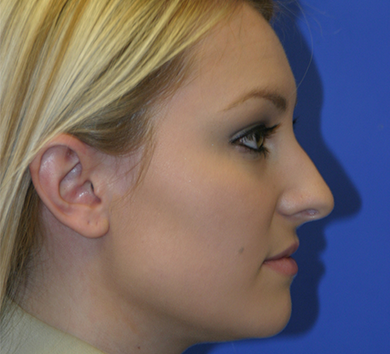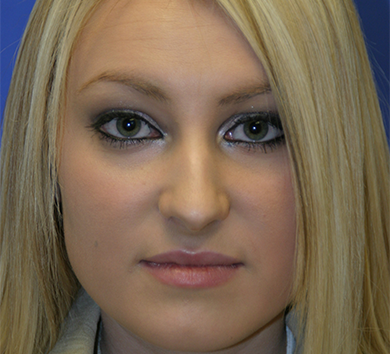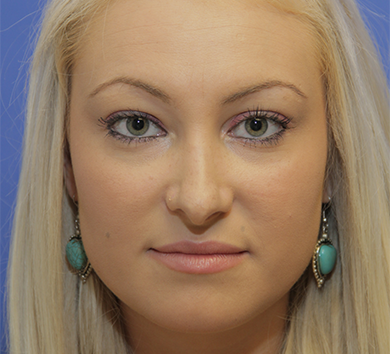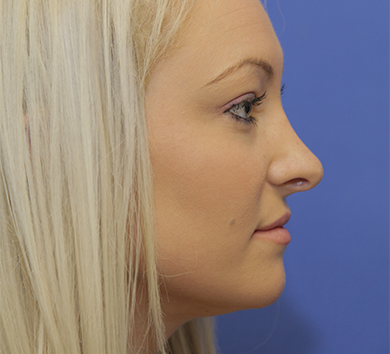 Before
After